The "Koukouvaounas" or otherwise Metamorphosis, being at the foothills of Parnitha, used to be a renowned recreation spot for Athenians in the past, both due to its good climate and the many taverns that existed in the area, which was then a picturesque village in the countryside of Athens. Great artists of the Greek cinema such as Veggos, Fotopoulos, and Avlonitis shot films in this rural destination and songwriters like Stelios Kazantzidis sang in the taverns of the area. Thus, in the koukouvaounas, the culture and history of the Athenian tavern was created.
Gidi came as a nostalgic idea to revive what we missed growing up. In a gastronomic era characterized by awards, stars, and stress, we created Gidi to rebind groups of friends to make history, for the young to live the past, and for the old to reminisce about those beautiful times. Therefore, in a stone, historic tavern from 1960, we serve lambs, ewes, beef, sausages, and frigadelia, trying to revive those memories. Because ultimately, food is memory. Come to Gidi to taste, to reminisce, to drink… because, after all, life is a movie. A short one, but with much taste and laughter.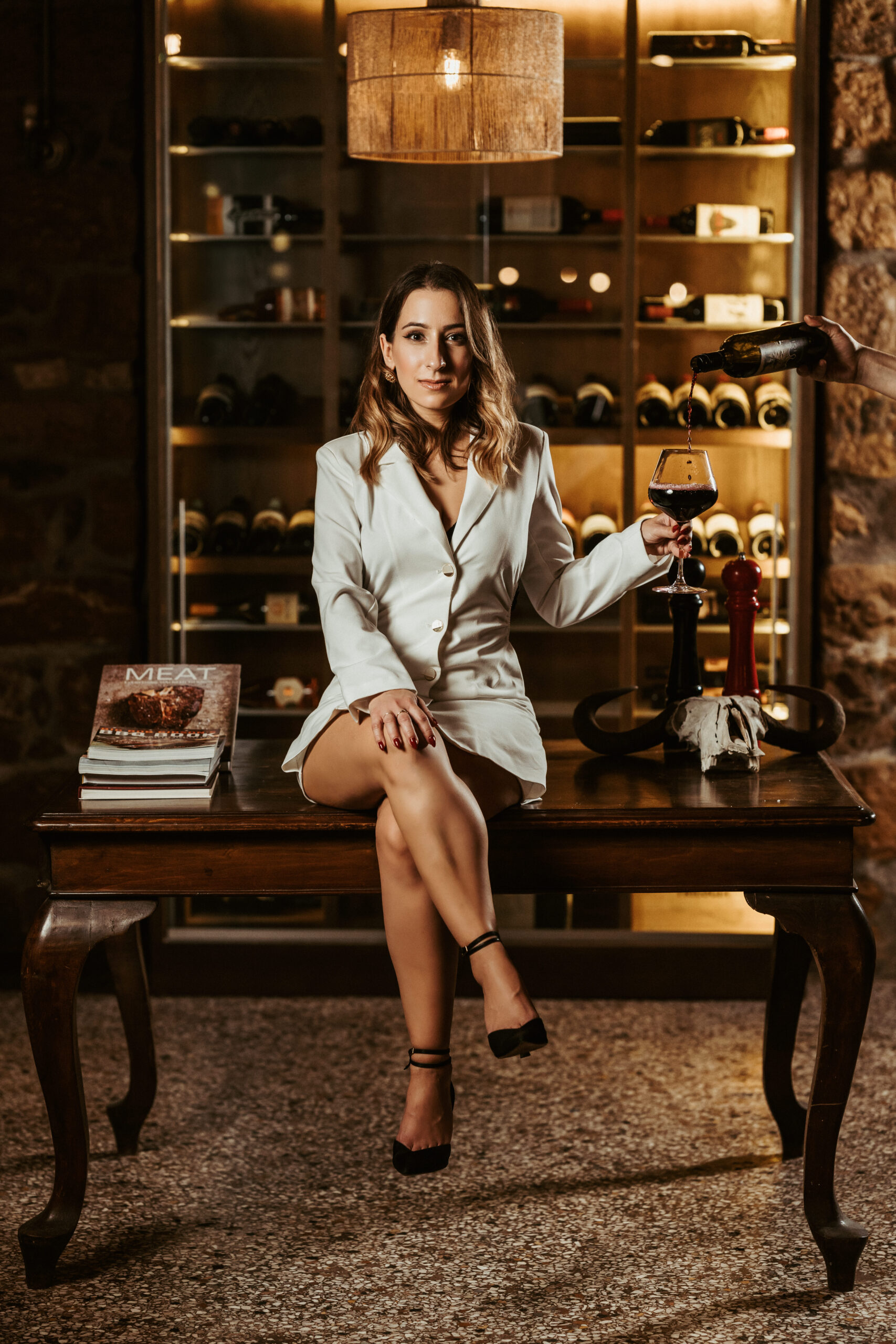 Το Γίδι: Παλαιάς κοπής χασαποταβέρνα, χειροποίητο φαγητό
Ο ναός του καλού κρέατος: Η ταβέρνα με τα παραγεμισμένα πιάτα και τις καλές τιμές που κάνει θραύση
Στο Νέο Ηράκλειο και στη Μεταμόρφωση φάγαμε και ήπιαμε στα καλύτερα
Ξέρουμε πού θα φας το καλύτερο κρέας στην Αθήνα
Το Γίδι φέρνει προβατίνες και σπαλομπριζόλες στο σπίτι σου
Το Γίδι: Χασαποταβέρνα νέας κοπής με άποψη
«Το Γίδι»: Μια χασαποταβέρνα αλλιώτικη από τις άλλες
Χασαποταβέρνα στη Μεταμόρφωση; Φάγαμε στο Γίδι!